Our goal is to provide services and solutions that exceed our client's expectations. We pride ourselves in providing the highest quality planning and engineering services possible and understand that the customer is our greatest ally in completing projects that have lasting positive effects on the men and women that serve our country.
Tidewater Planning & Design is an 8(a) certified, veteran, woman owned small business.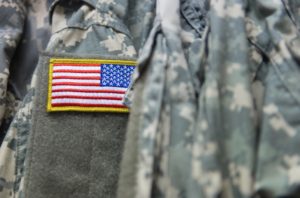 It is our commitment to meeting the unique needs of our customer and exceptional quality assurance that has afforded our firm the privilege of working with the same customers time and time again. That same commitment to quality is confirmed in our "exceptional" CPARS ratings on every task order in which we served as the prime contractor.
Our mission is to provide quality facility planning and real property data management services to the DoD, that ultimately have a positive impact on the lives of the men and women who protect our nation and its freedom.